The
Neighbourhood
Plan Let's imagine.

Let's share.
Together, we are creating a County-Made Community Brimming with Opportunity
Base31, a historically relevant site located in Picton, Prince Edward County, is being reimagined. We are working with the community to envision the future of this 750-acre site as a dynamic collection of neighbourhoods with a mix of uses: retail, restaurants, places to work and create, parks, trails, and recreation areas, a full complement of community amenities, and a range of housing to suit many needs.
This will be a place steeped in history, alive with energy and infused with nature. It's where its history, the arts and all things culinary will be celebrated, where new housing will help families flourish, and where employment and business opportunities will bring prosperity. Together, we will create a County-made community brimming with opportunity: to live, to learn, to play, and to thrive.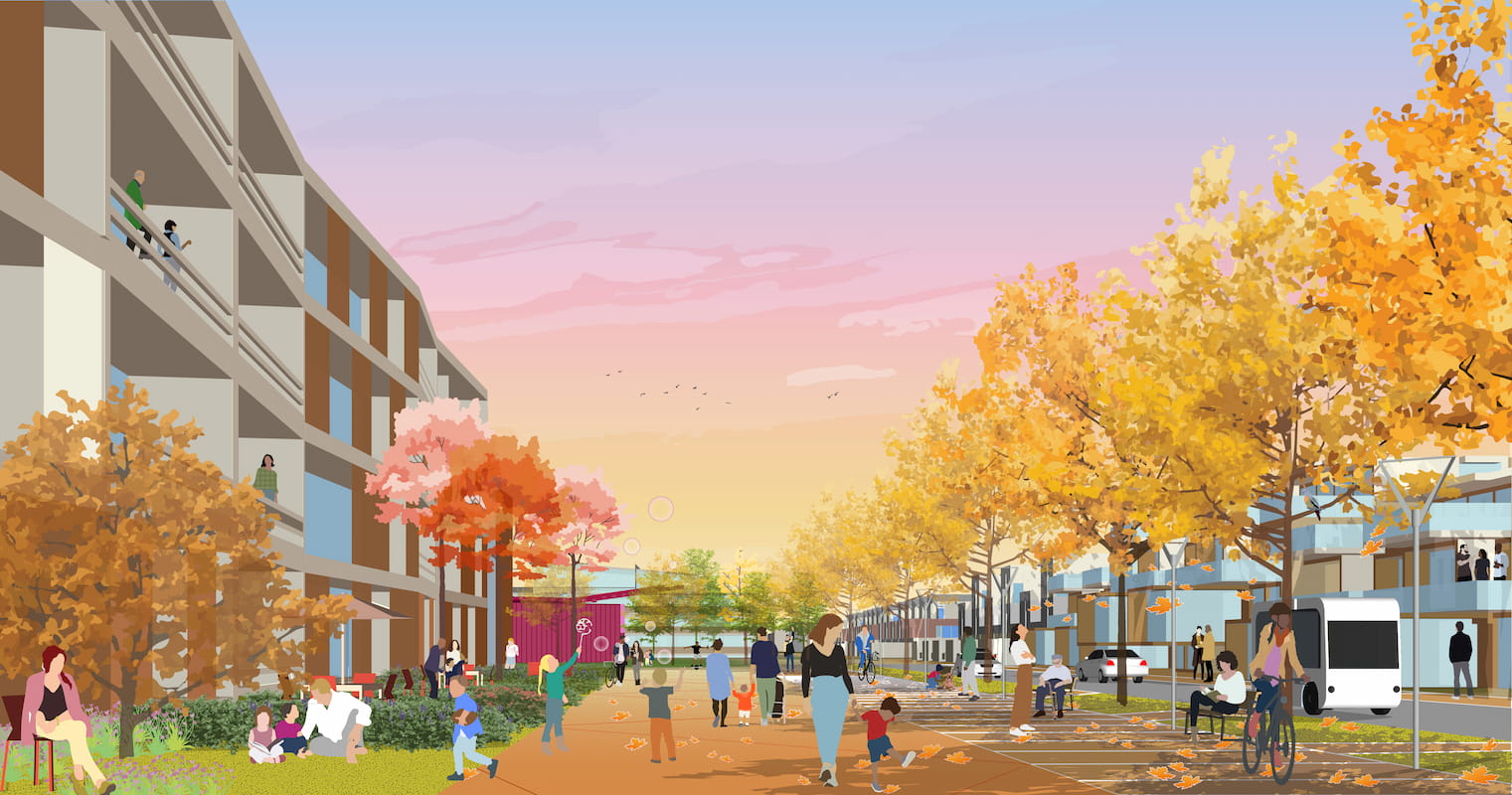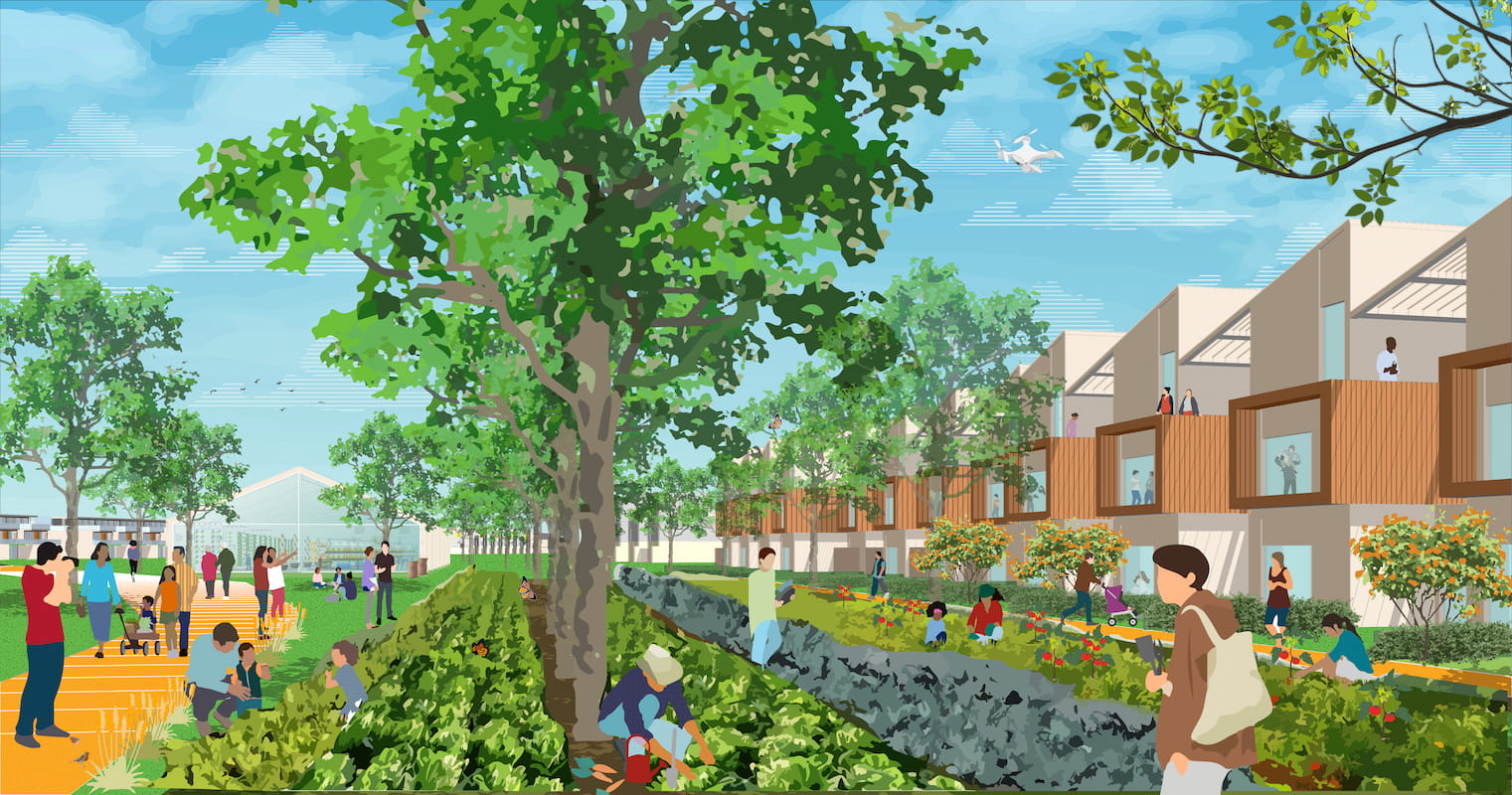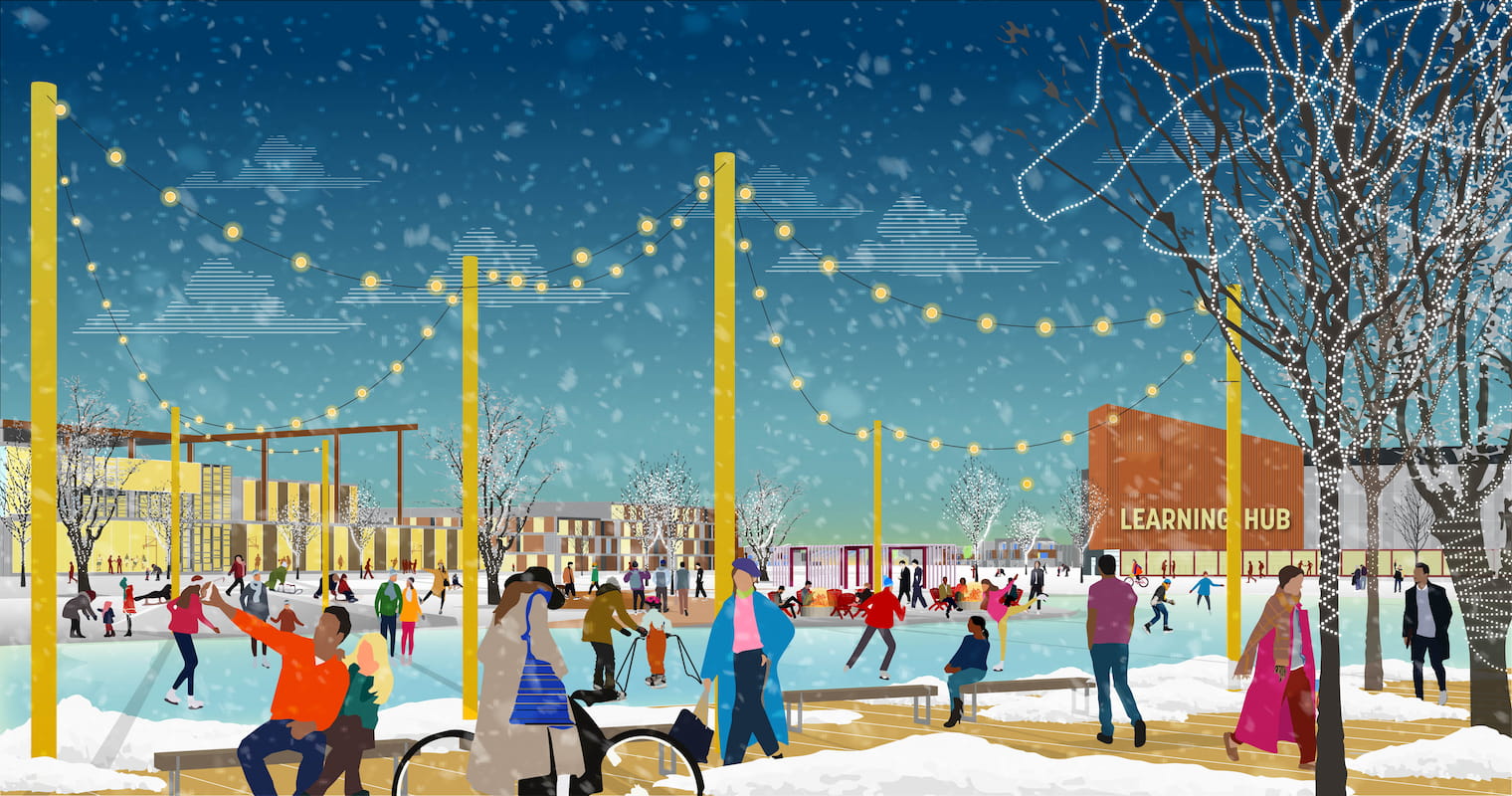 Artist illustrations for aspirational inspiration only.
Share Your Ideas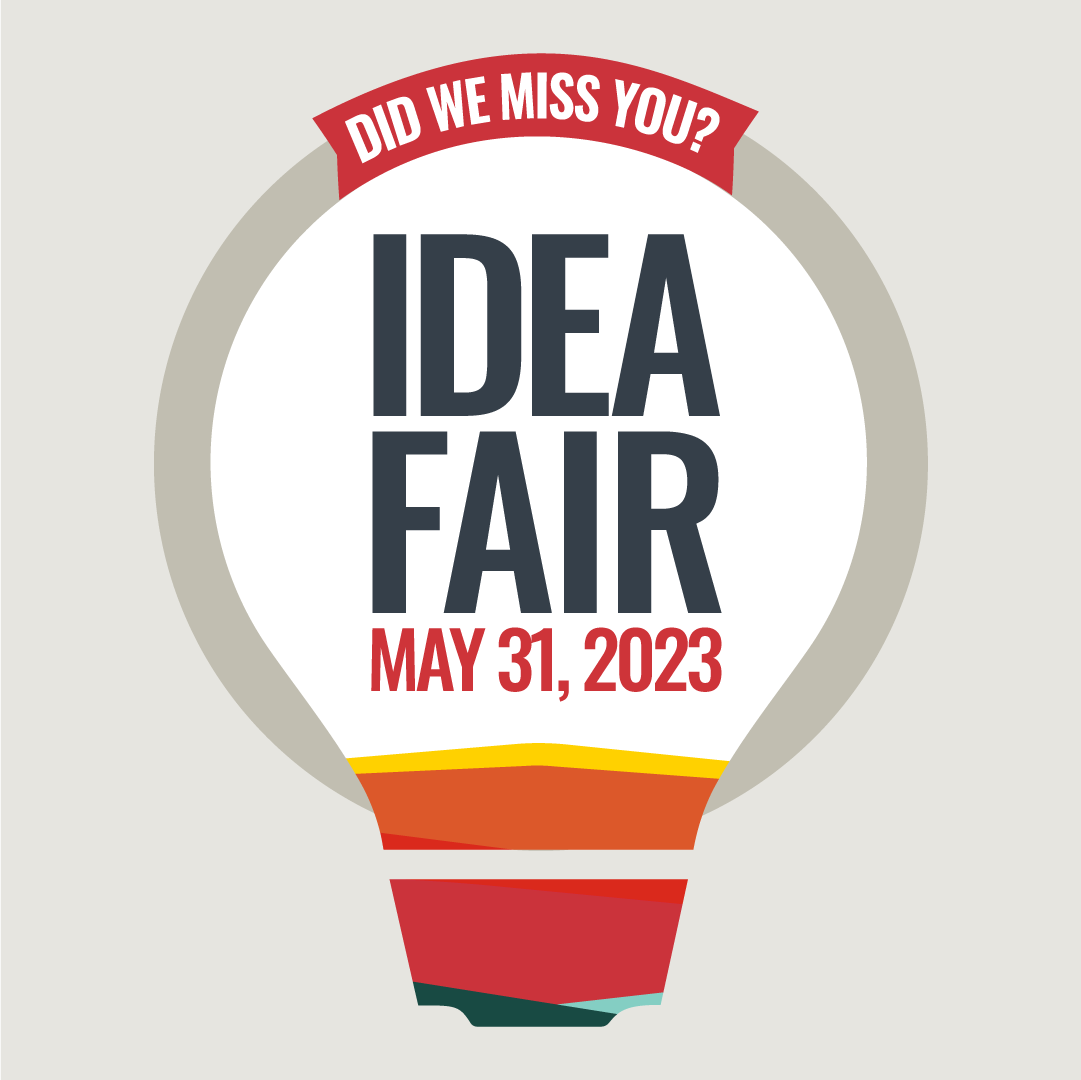 Idea Fair Survey
On May 31, 2023, we hosted our first public community meeting about the Neighbourhood Plan. Attendees to the "Idea Fair" were able to learn more about the future of Base31, share ideas to co-create the vision, and meet the project team. 375 people were in attendance, and more than 300 NEW ideas were shared, with thousands more points of engagement! The Idea Fair was an opportunity to create an immersive, accessible and educational experience that supports conversation and feedback gathering about the future of the site. The input shared will be summarized into an engagement report to help inform the direction of the Neighbourhood Plan, which will result in an Official Plan Amendment application submission later this year.
Missed this county-wide event? You can still share your feedback about the future of the site at Base31.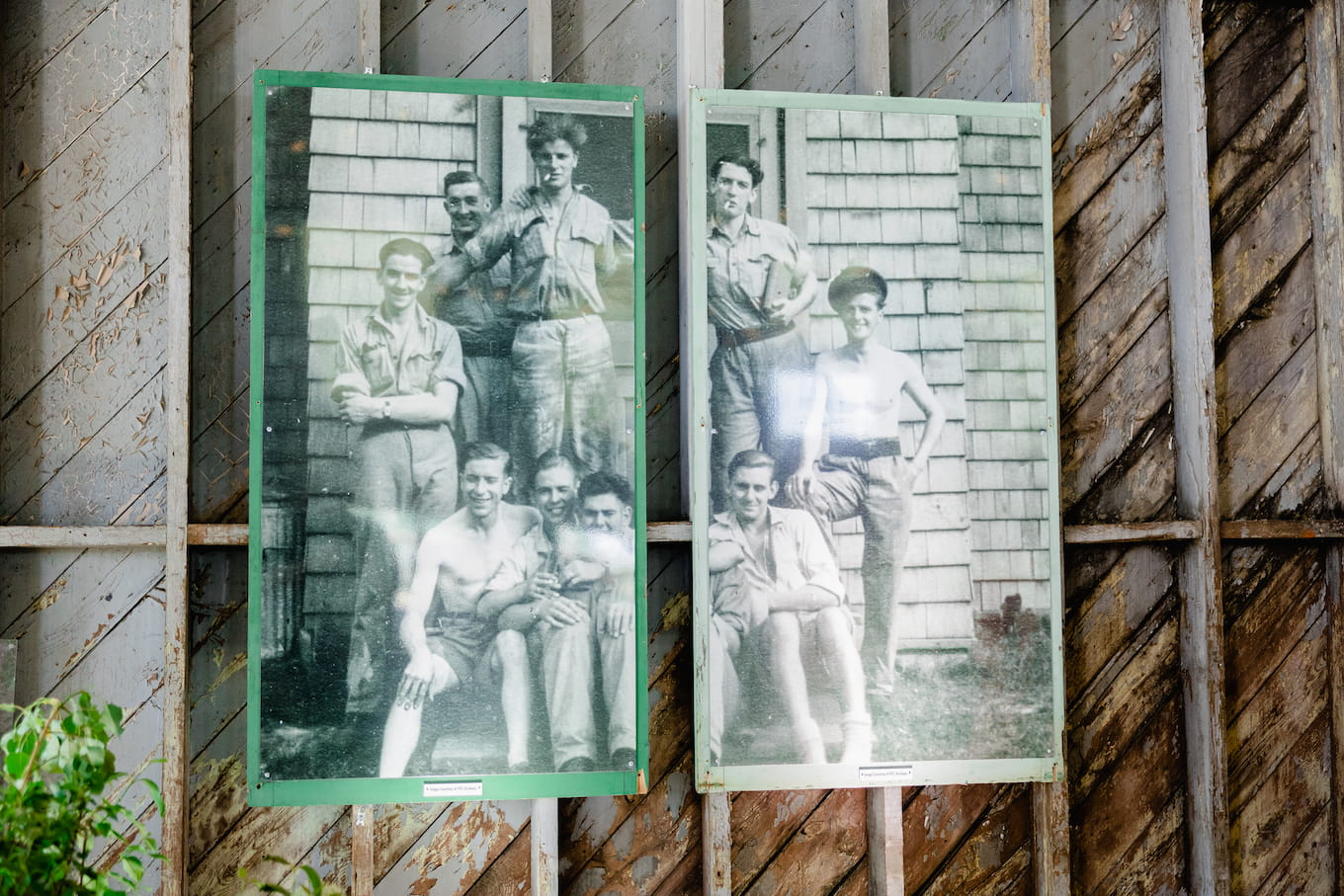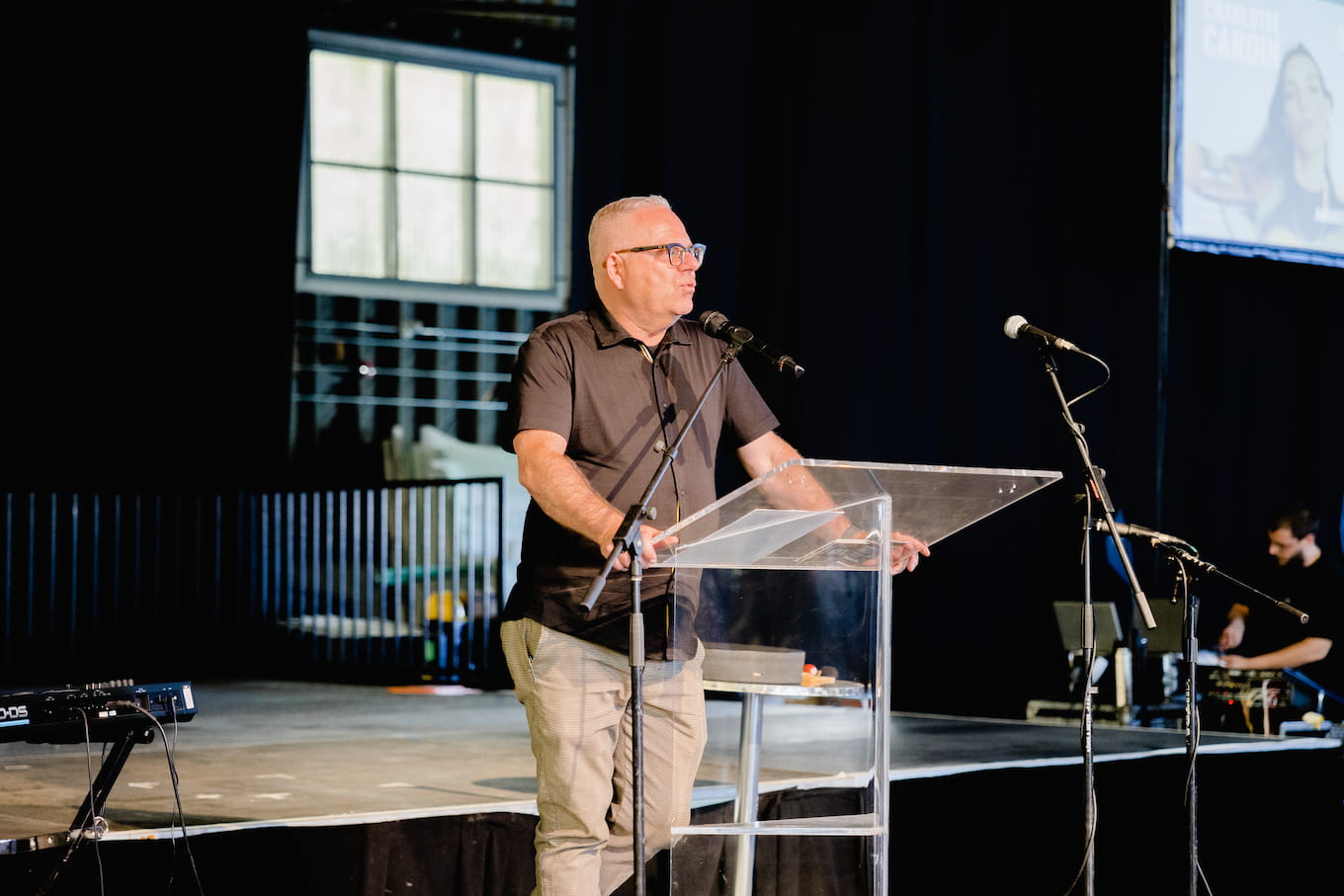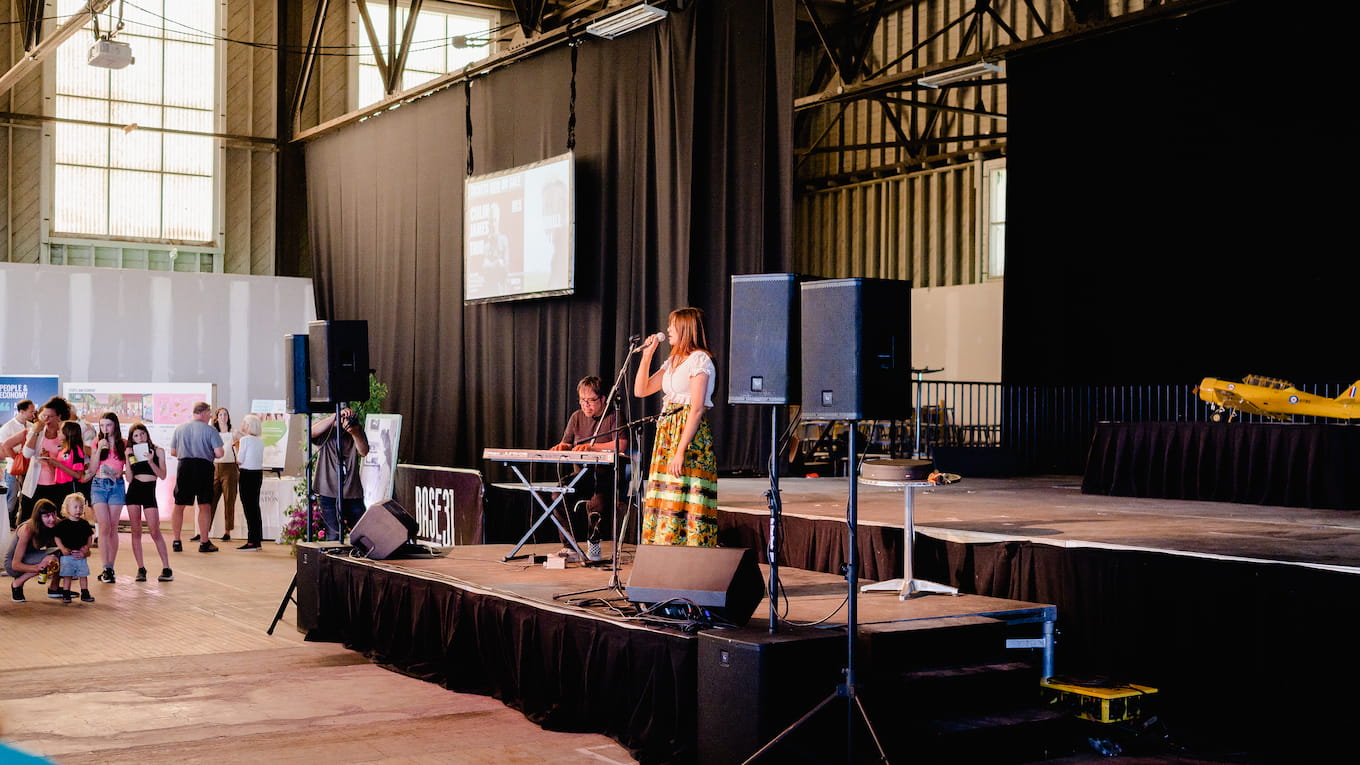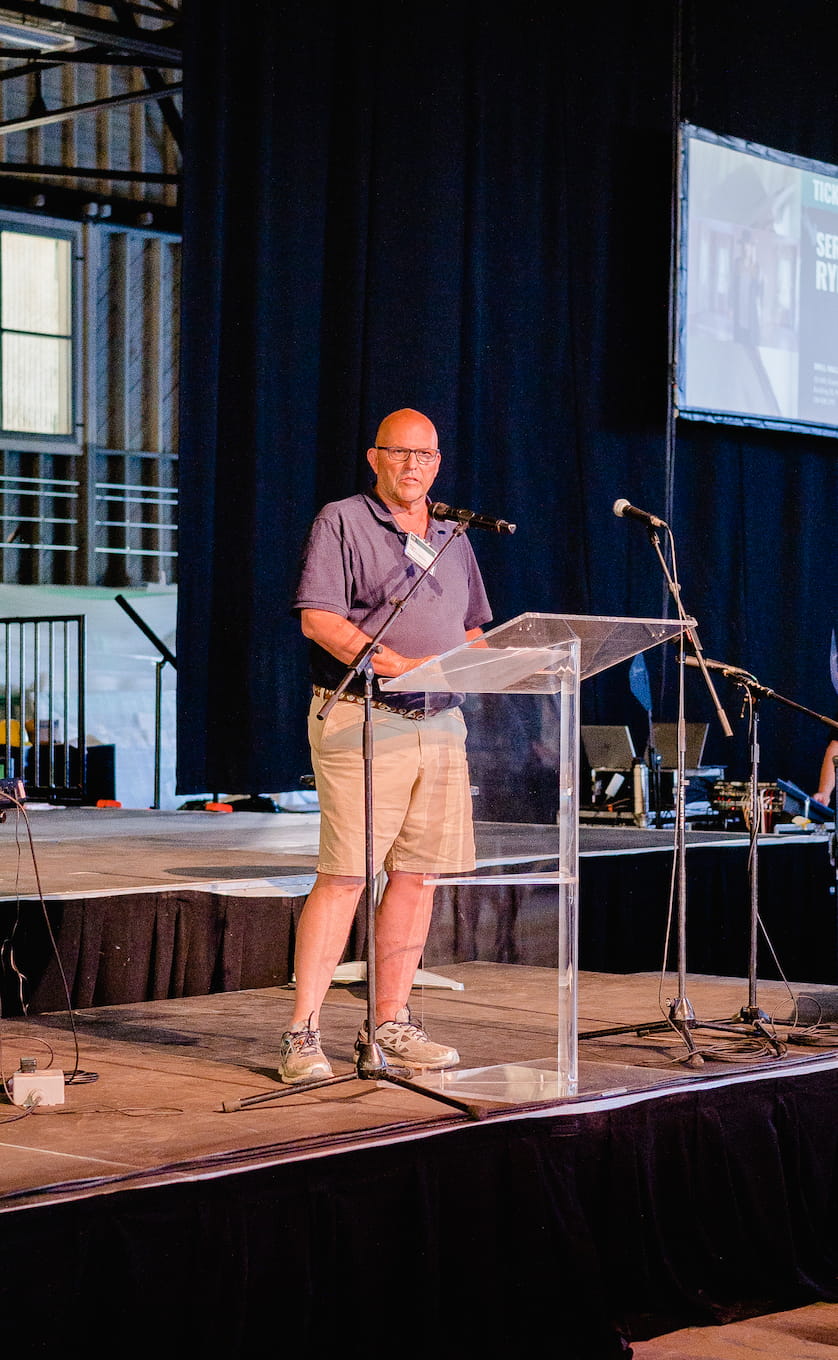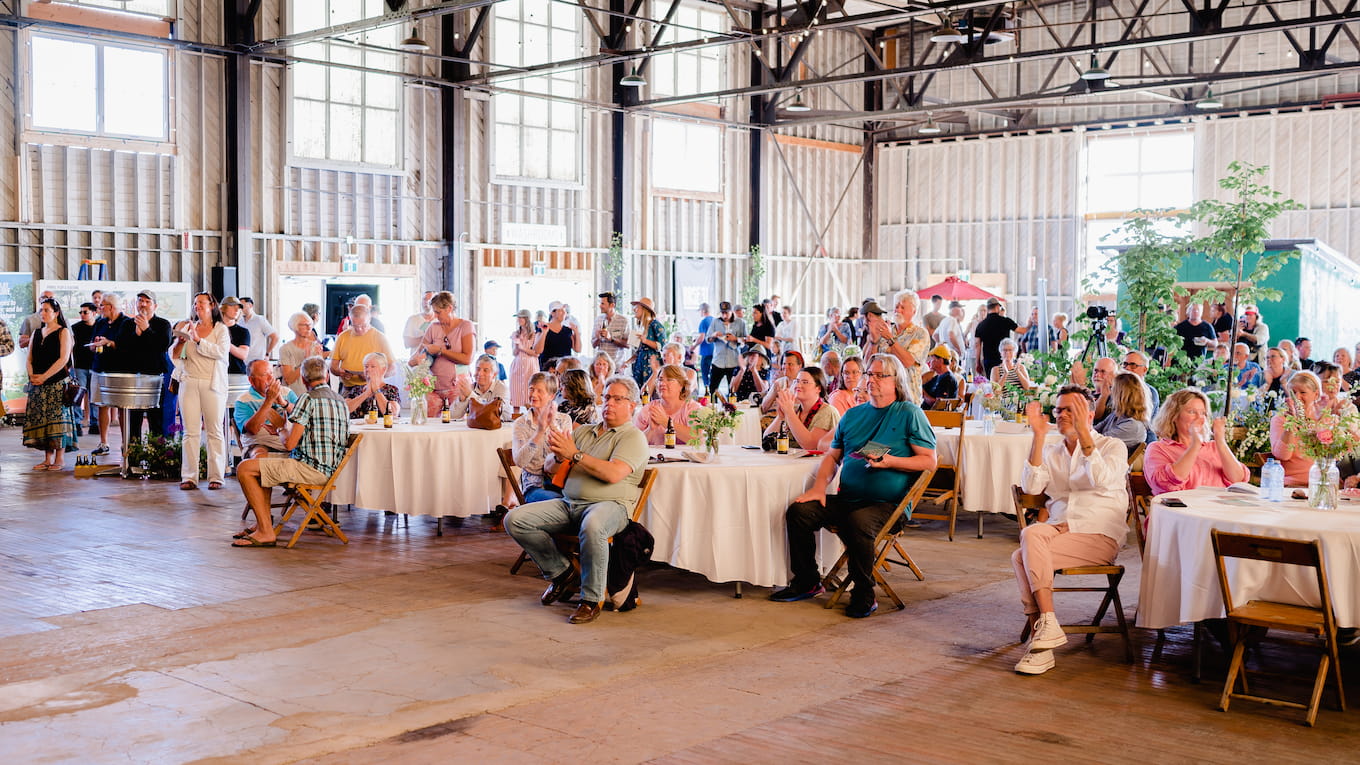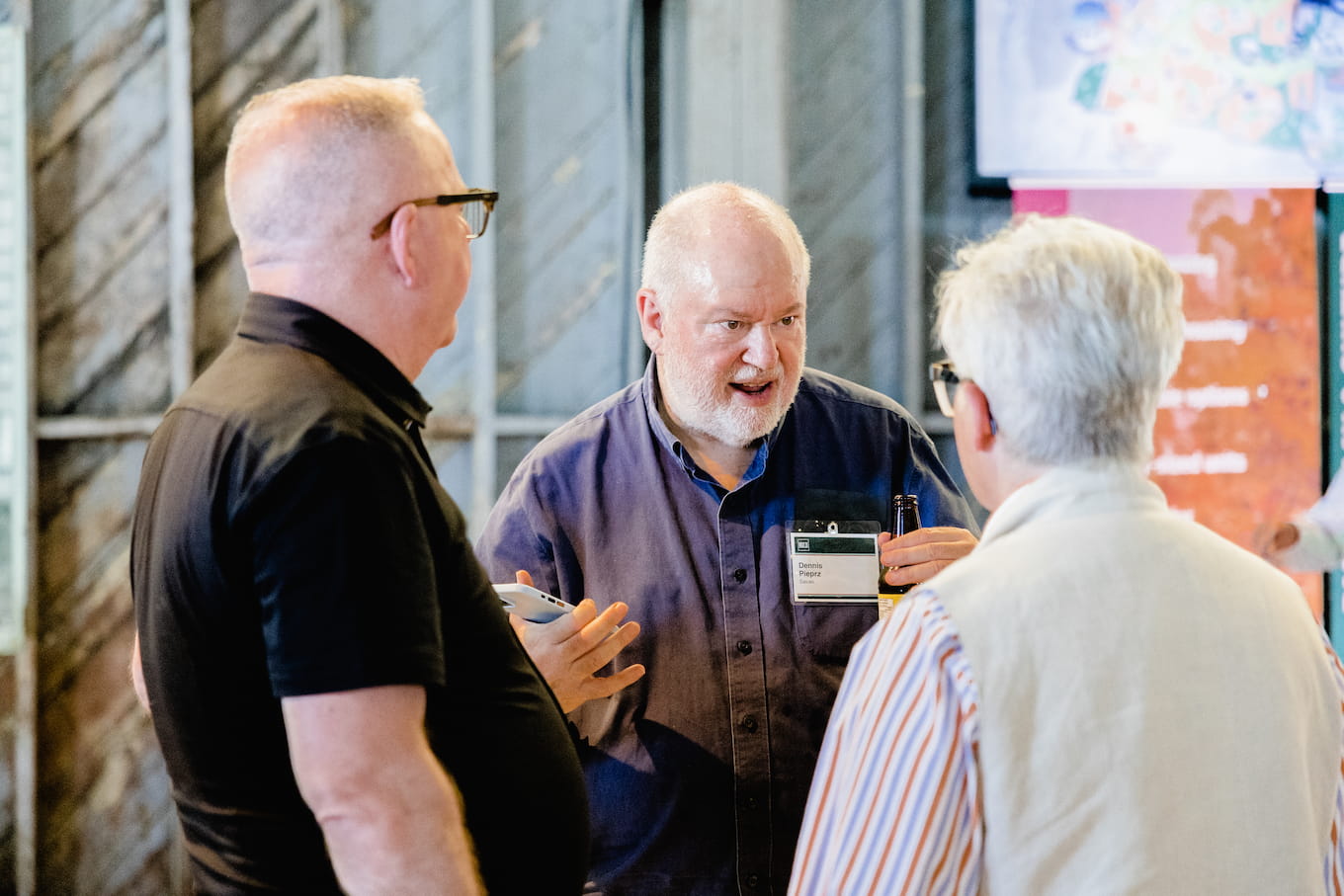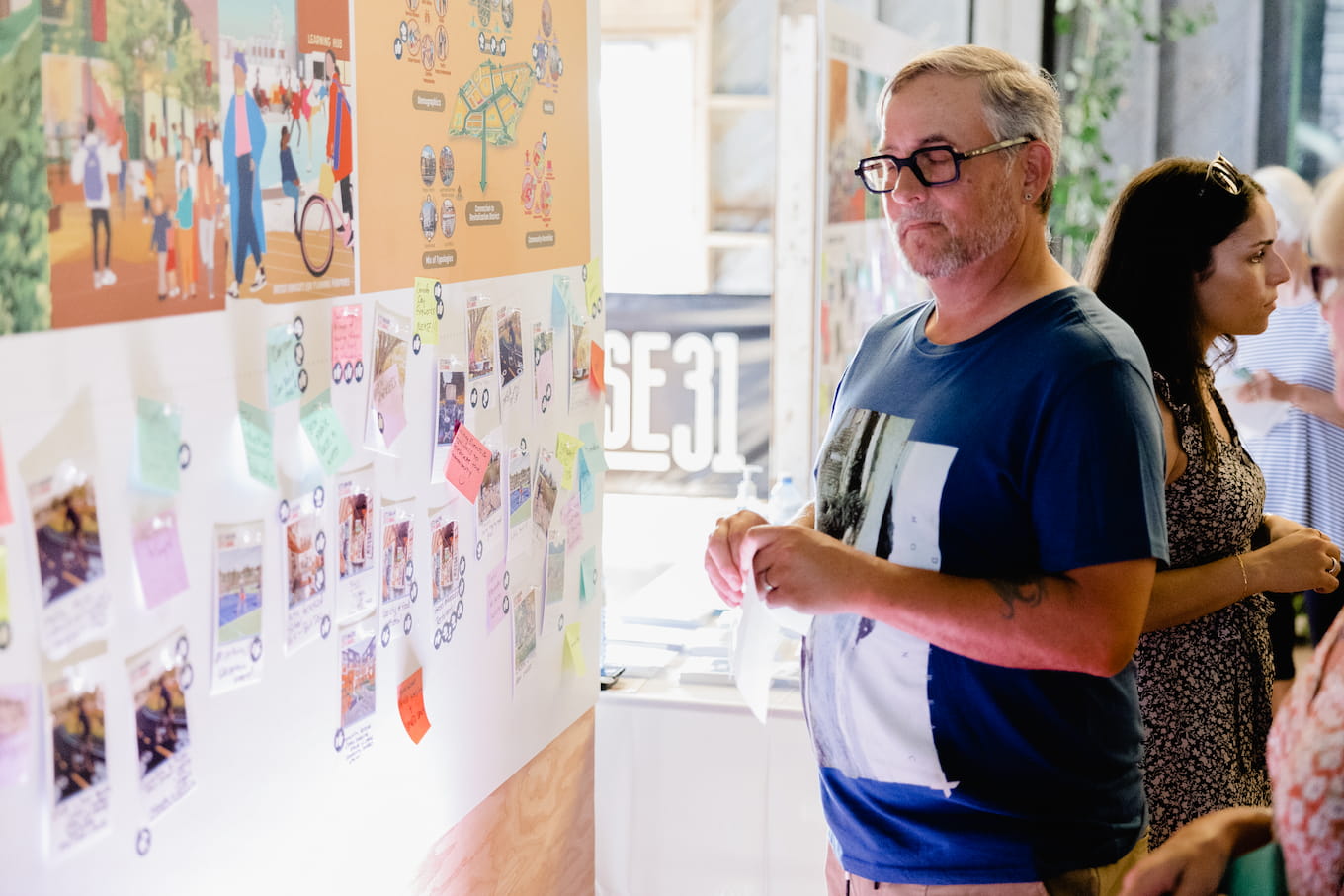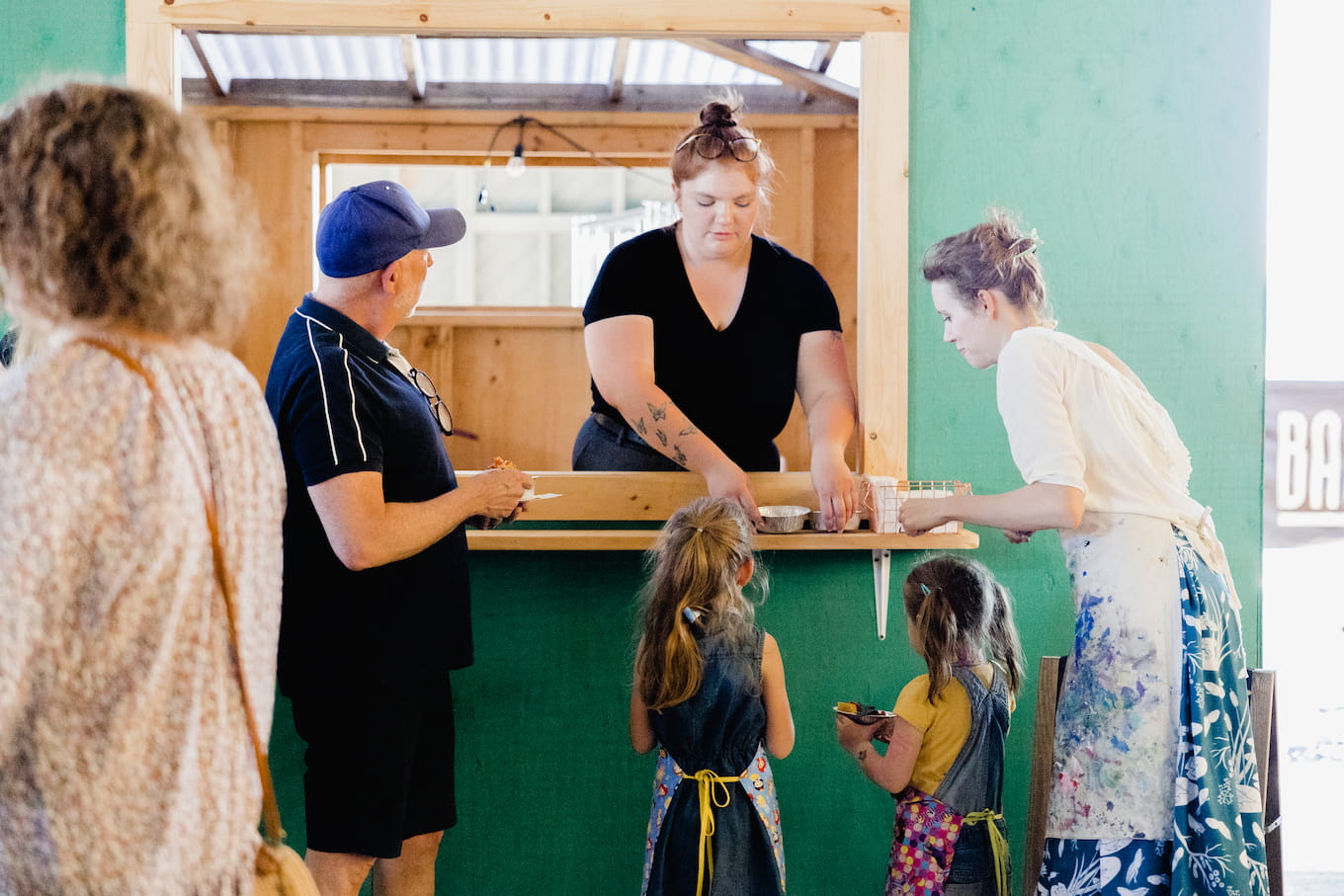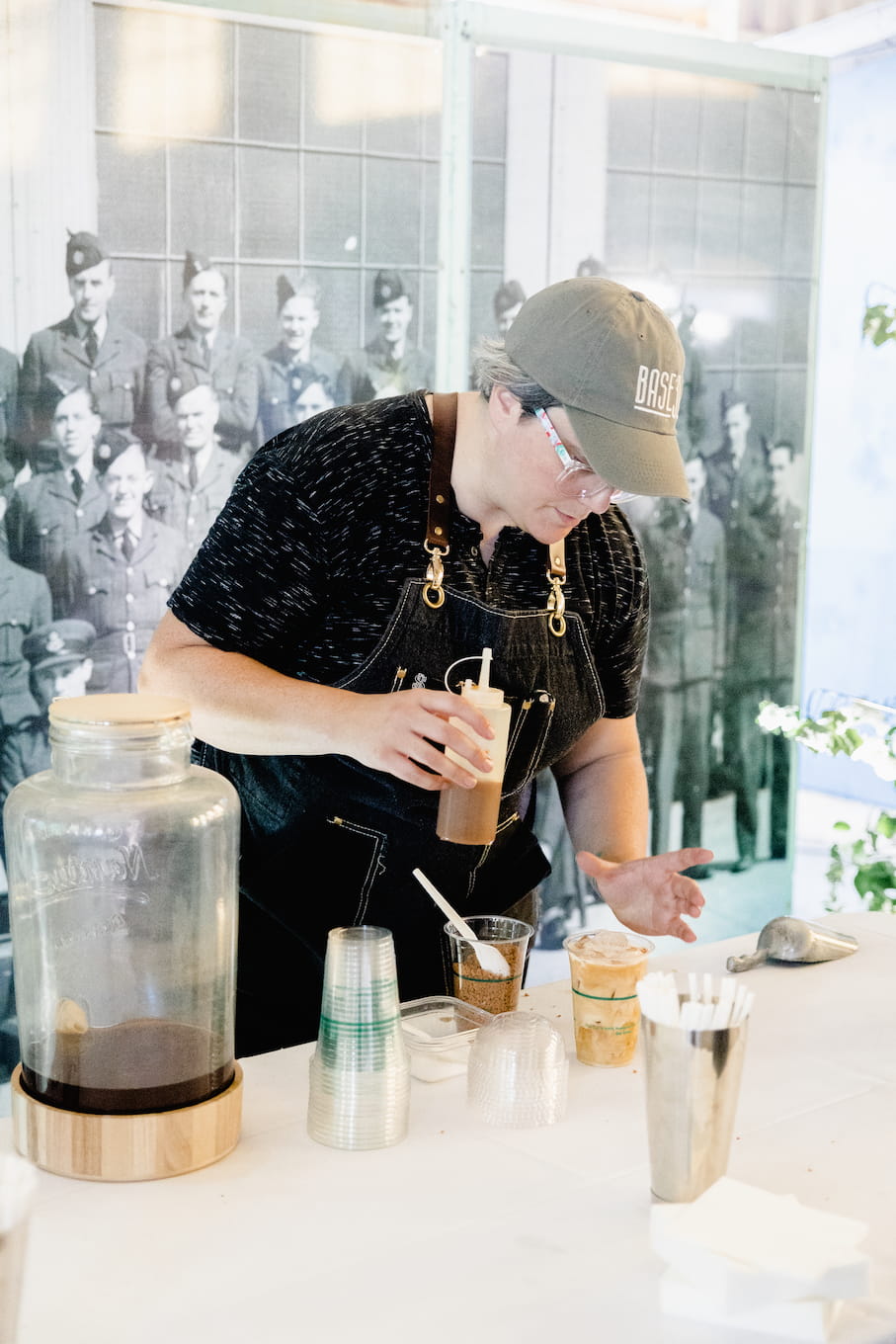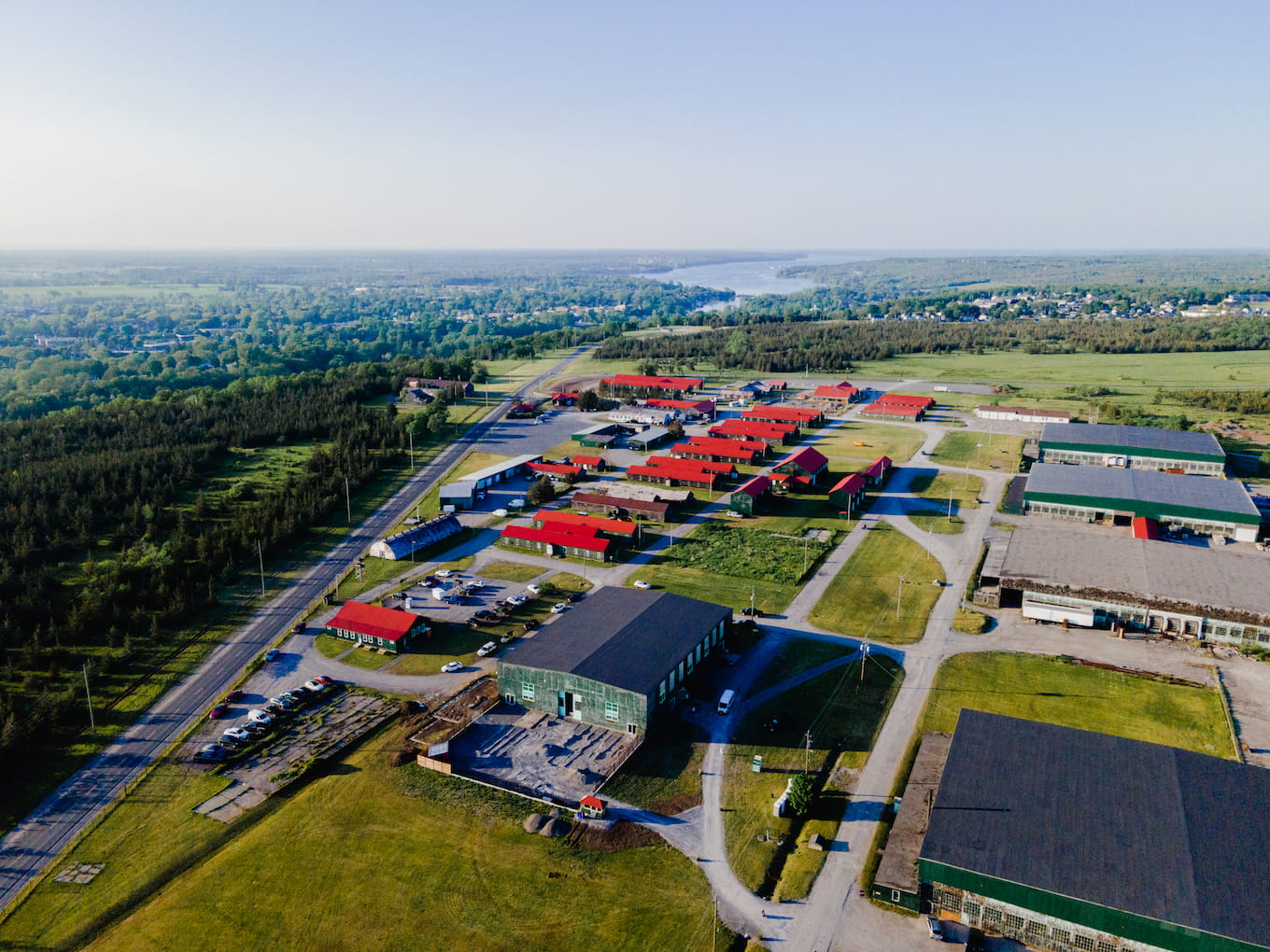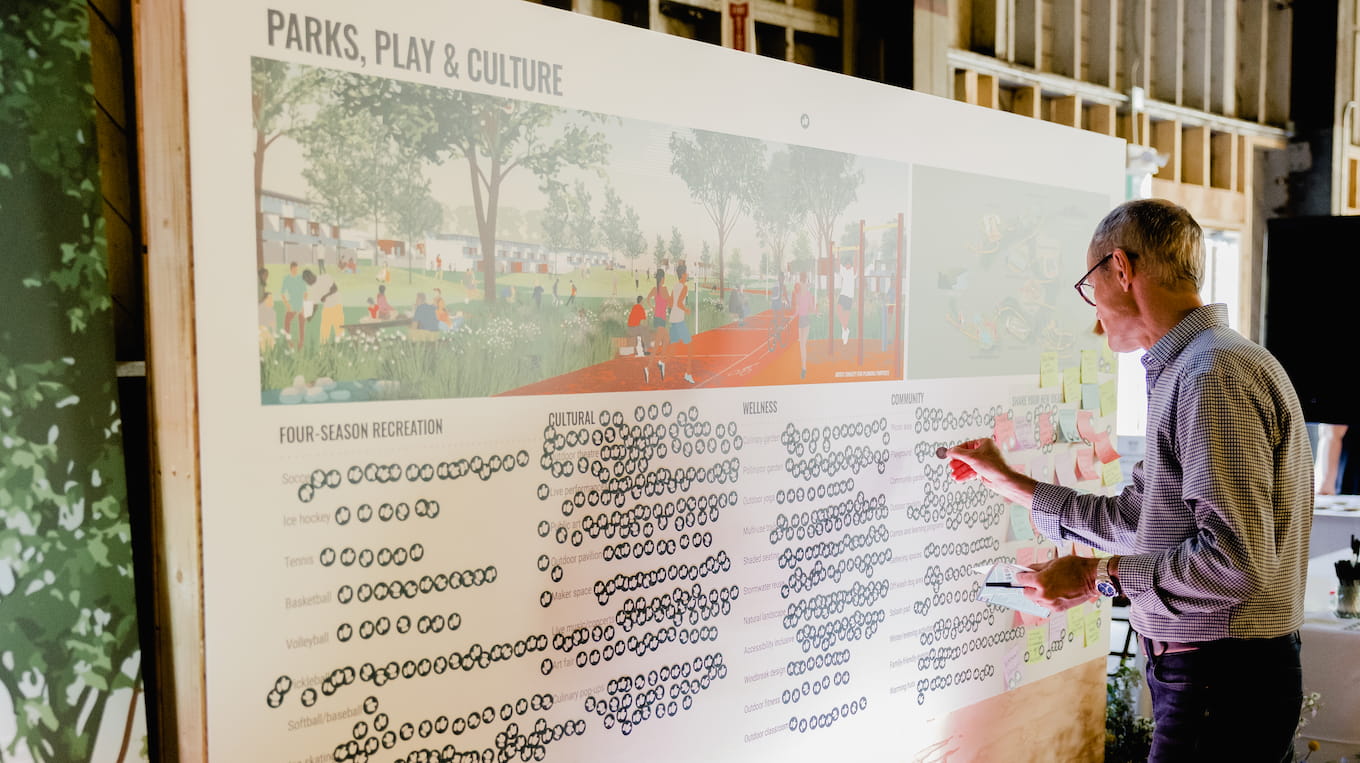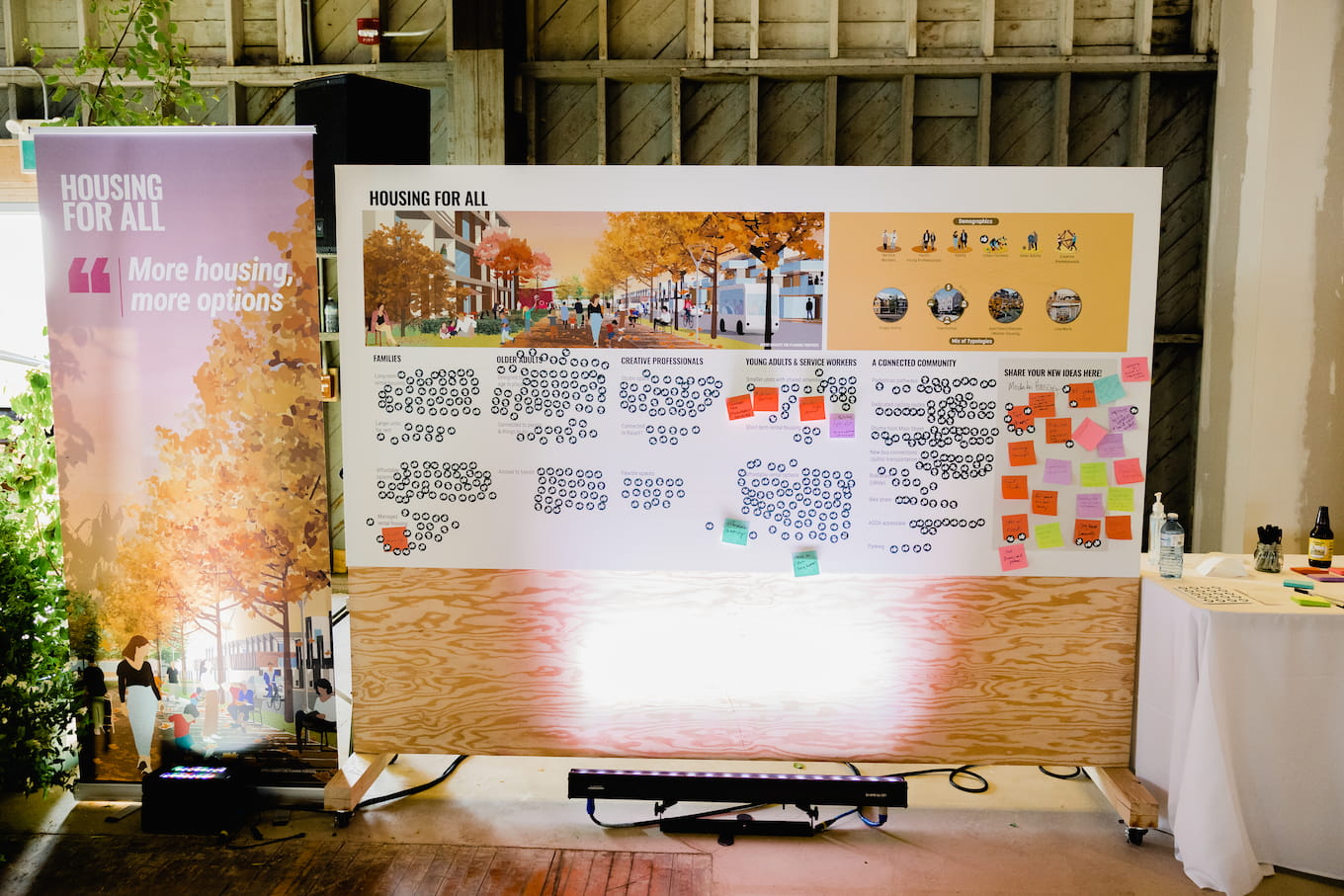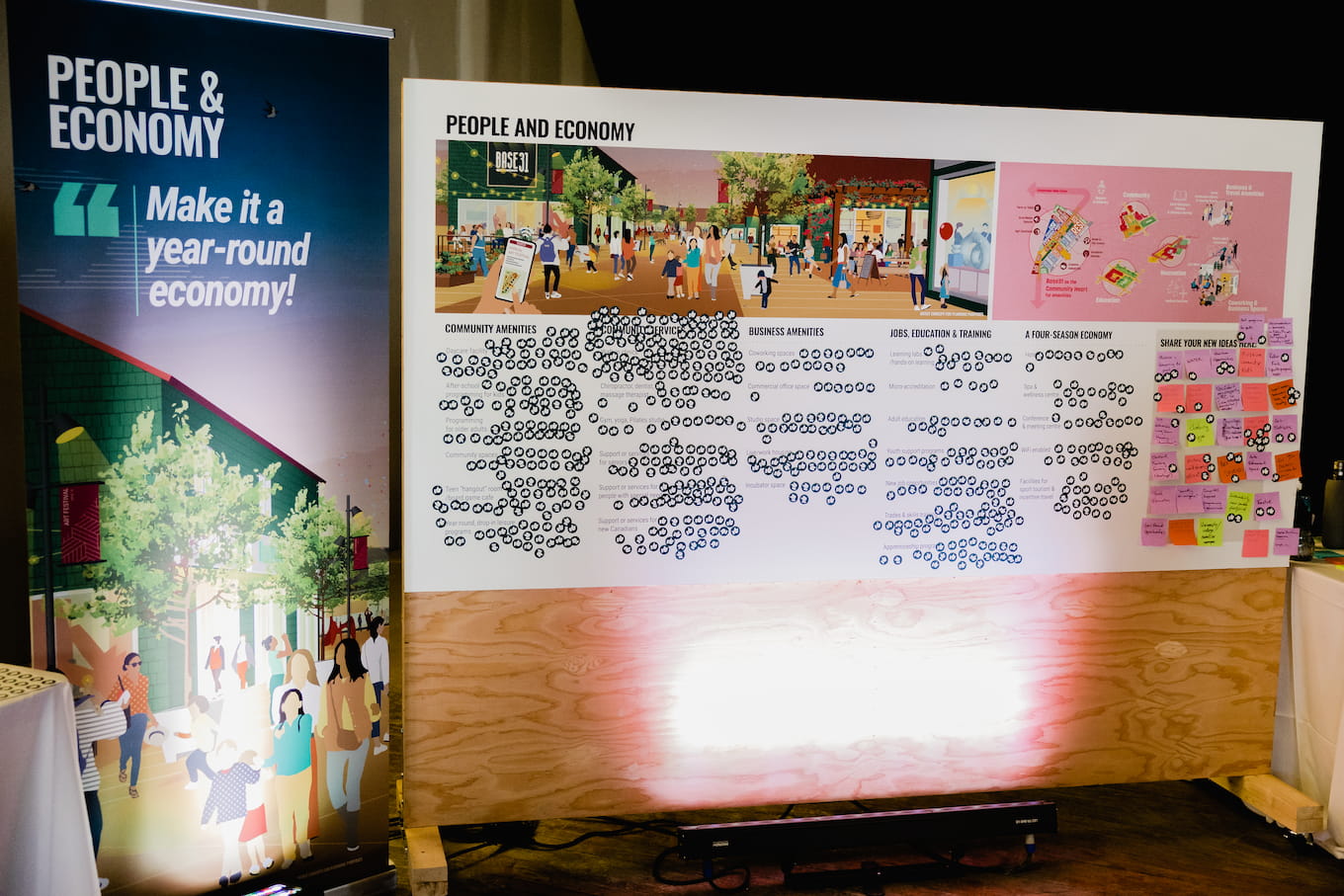 Stay Connected
Join us! Sign up to receive updates about the Base31 Neighbourhood Plan.
About the site
750 acres, Reimagined
Located on 'the ridge' of County Road 22 overlooking Picton, Prince Edward County, ON.
Surrounded by nature with inspiring views of Lake Ontario.
Connected to existing natural areas: Macaulay Mountain Conservation Area, Marsh Creek and the Millennium Trail.
750 acres, with a mix of uses, provides a vast canvas to co-create a future community together.
A 70-acre revitalization district– an evolving new and exciting destination with festivals, public art, gallery re-openings, and concerts. This first co-creation effort onsite includes: a new team, new businesses, and new infrastructure that supports existing and future tenants.
The Timeline
The process of planning a community of this size is one that takes a long time and has many iterations. This is just the beginning. Engagement with the local community to help create the vision for the site will be completed in phases and take place over many years, covering a range of topics as the project evolves. Ensure you stay up to date on these engagement phases here.
Discover what's on at BASE31
Get in Touch
We want to hear from you. If you have questions or comments about the Base31 Neighbourhood Plan, reach out to us and we'll get in touch as soon as we can.
For media inquiries, please contact: ideas@base31.ca
Land Acknowledgement
We work, live, make, grow, meet, and co-create on the traditional territory of the St. Lawrence Iroquoians, Anishnaabeg, Wendat, Haudenosaunee Peoples and Mississauga nations. Our site is adjacent to the Kanien'keha:ka (Mohawk) community of Tyendinaga Mohawk Territory. We are grateful to all the Indigenous and Métis peoples who have been traditional and contemporary stewards of this region. We recognize that all non-Indigenous people are visitors to this land, and it is our responsibility to embrace our Treaty obligation to care for the land.